---
Recent Arrivals and Best Sellers. Click the Store Tab to Start Your Adventure.
---
Visit our retail location inside Collective Clothing
INHERENT RECORDS 40 FRAZIER AVE - CHATTANOOGA, TN 37405 USA
Blog, Blog, Blargh...
Can we finally settle this and listen to Motorhead every Friday and stop debating what should be on the stereo? It never feels wrong and we both know there is...
When you need a seductive and emotional album to fill the space you can rely on Mazzy Star. There is something special going on here that digs into the soul...
It's almost impossible for me to hear this album without seeing the accompanying film with it. Even if the album is playing audio only, the visual of Pink standing over the...
Podcast/Music Show
Monuments in Ruin – Episode 245 (music podcast)  Lots of classics this week. Fans of the grunge era of the 90's will feel right at home with this episode. There...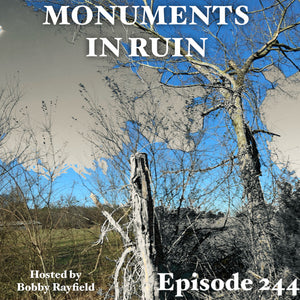 Monuments in Ruin – Episode 244 (music podcast) This week we are excited to dip into our fan submissions and more! Everything we feature this week, with the exception of...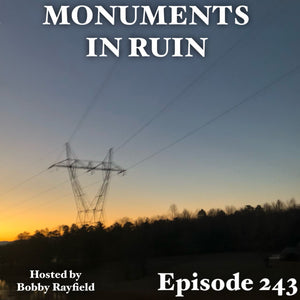 Monuments in Ruin – Episode 243 (music podcast) As the past few weeks have been crushing, they have also dabbled in strange noise elements. It's only natural we explore more...